Overview
There are many challenges facing humans today. Food for thought is a research program that uses food as a starting point from which to explore more sustainable material engagements around the everyday, intimate, mundane—socially, culturally and politically potent—aesthetically rich act of eating. Eating is a fundamental human activity. Everybody eats, not only to survive, but also to thrive. Food for thought uses participatory Research through Design, combining material and cultural interactions, to better understand cultural issues and opportunities in the domain of food. The program thus asks how our material engagements might be more nourishing.
Related projects and initiatives:
Feeding Food Futures a research collective formed with Markéta Dolejšová, Ferran Altarriba Bertran and Hilary Davis to explore regenerative, multi-species interactions at the intersection of food, technologies and culture
SHIT! (Fæces and Species), a research project co-authored with Tau Ulv Lenskjold, exploring human gut microbiome relations.
ReThinking Food:
Designing New Ways of Eating: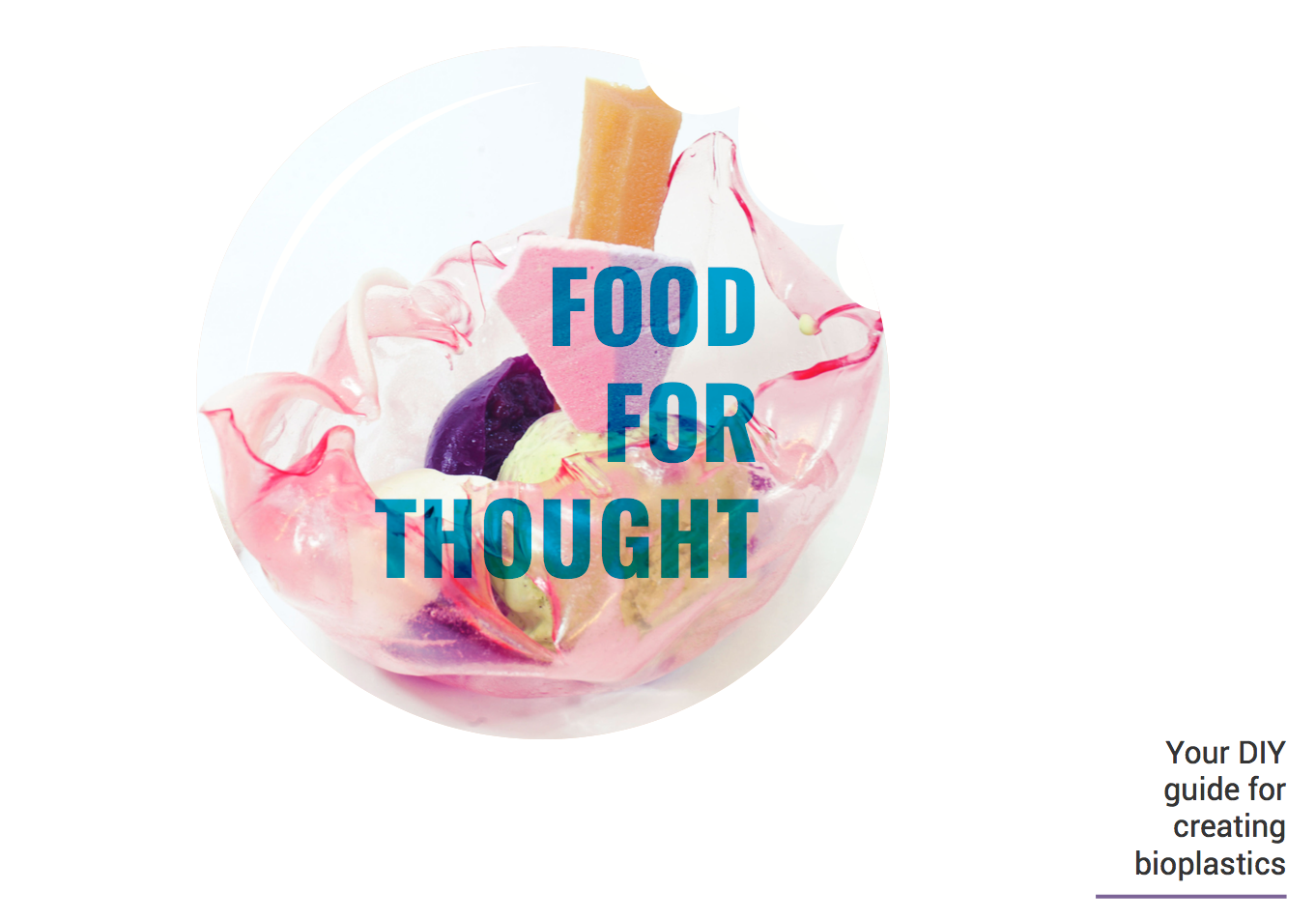 FOOD+[material practices] Nordic-Baltic Biomedia symposium: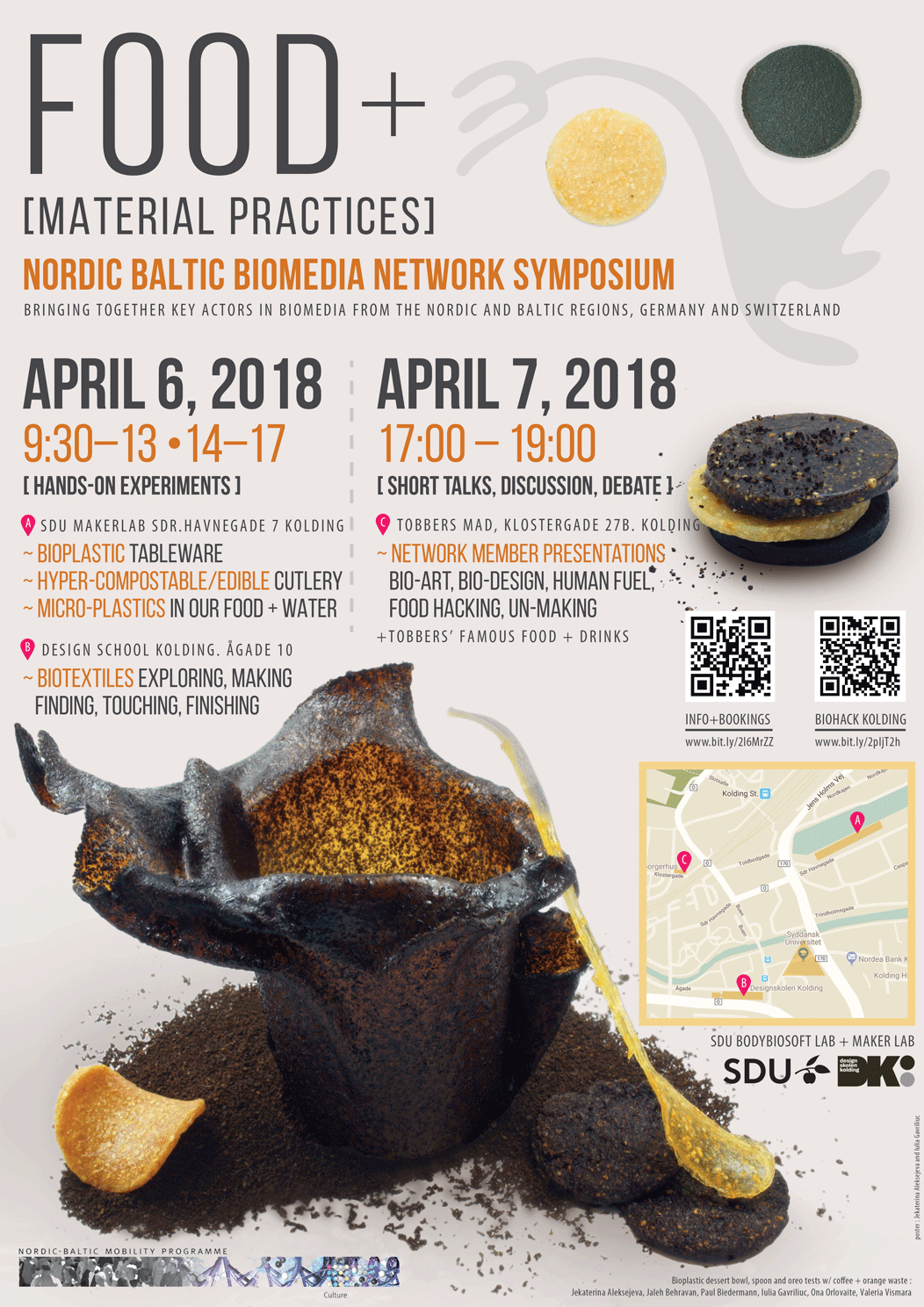 My publications page contains links to many related articles, and workshops.
credits
see the colophon (in the sidebar) for collaborator credits