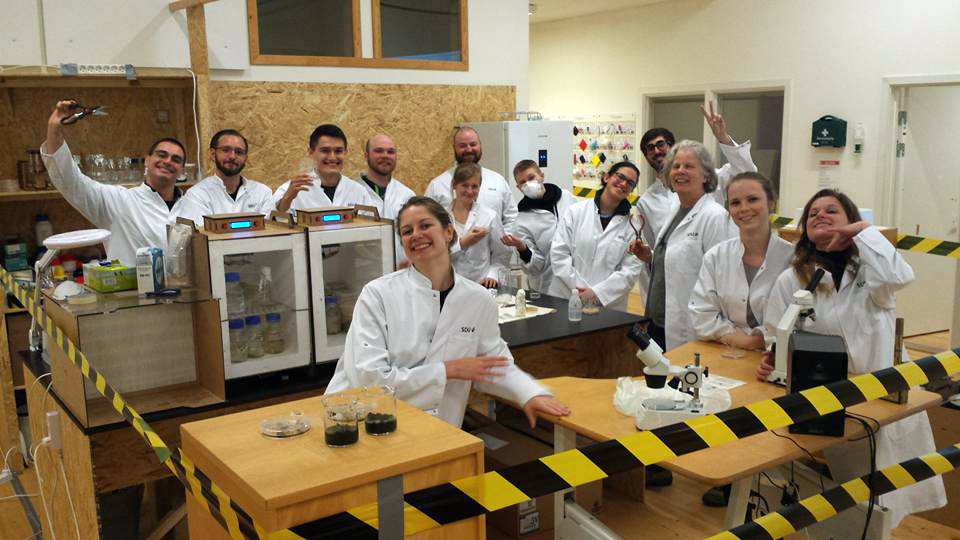 Overview
Many human-material engagements are — at best — unsustainable. BHA3 was run as part of biohack*kolding, a larger research program that aims to better understand how to: (1) equip designers with the skills to engage with biology as a design material, and (2) equip people and other living beings to think about, debate, imagine — and where appropriate, uptake — new material practices and imaginaries.
BHA3: Biohacking Design Practice ran February through May, 2016. Over 10-weeks, a dozen participants from diverse backgrounds came together to learn how to build and use basic biohacking equipment and connect with related open source communities and online knowledge. Run in collaboration with Waag Society for Art, Science and Technology, partner labs included BioCafe, Tokyo and The University of New Mexico, Albuquerque. The diversity of approaches and personal projects across the four labs (Amsterdam, Tokyo, NM and Kolding) afforded participants an enriched understanding of biohacking in practice and the benefits of an open source approach.
BHA3 culminated with an exhibition of projects, an Open Lab, demos + workshops held during Danish National Research Week (Forskningens Døgn), at Buen 11, Kolding.
selected participant blogs:
+ project images: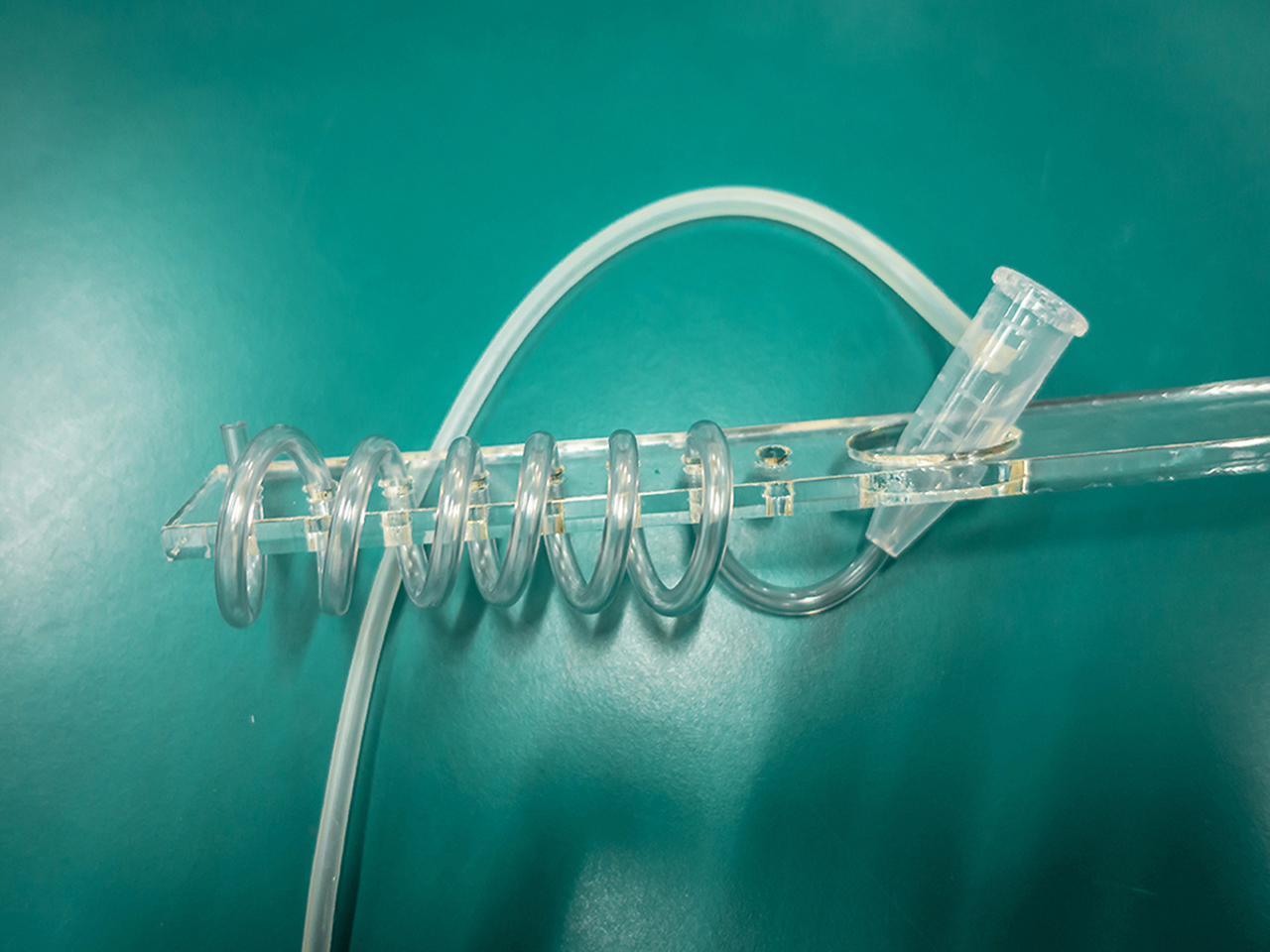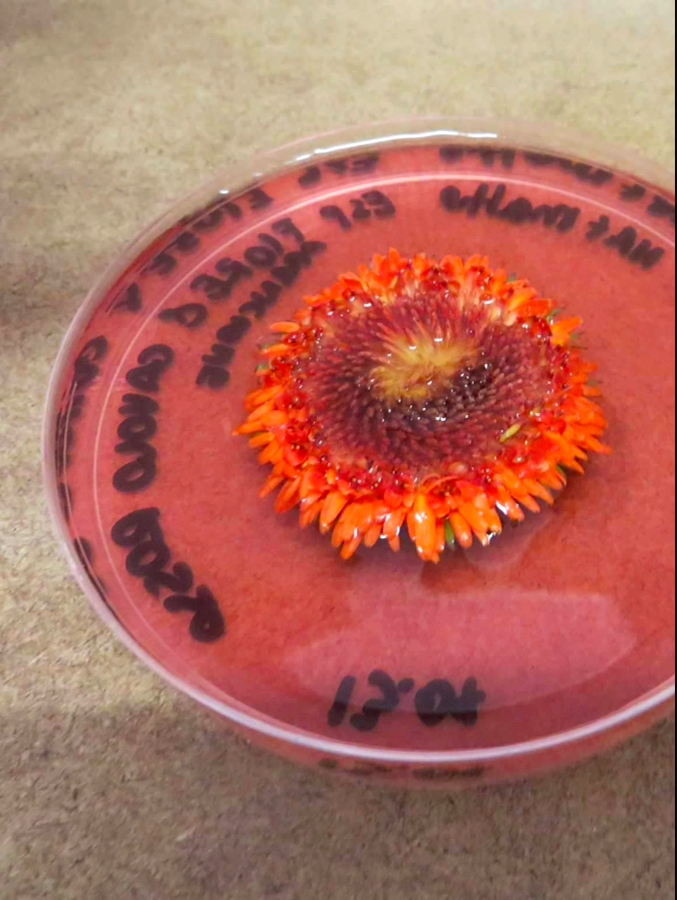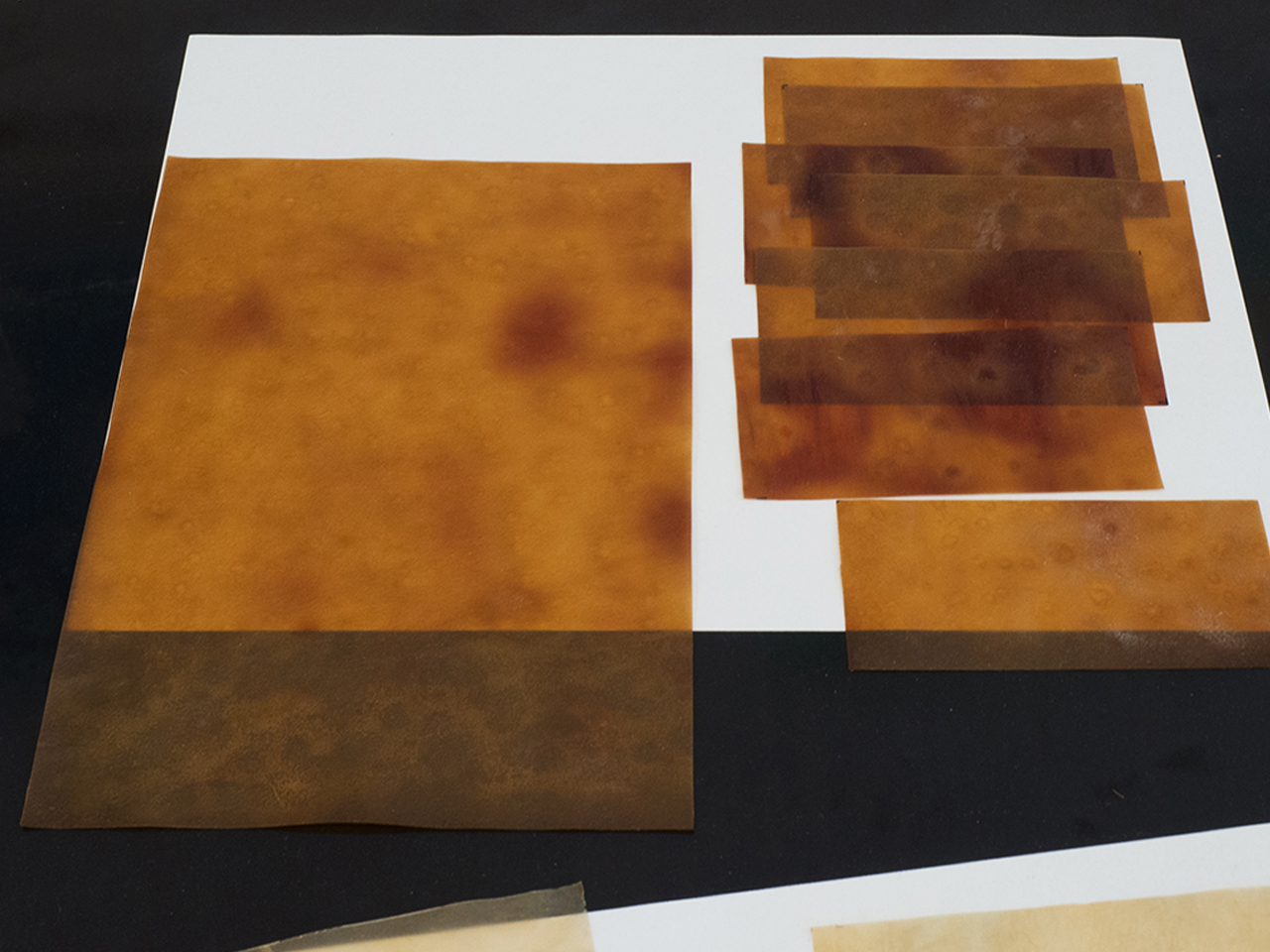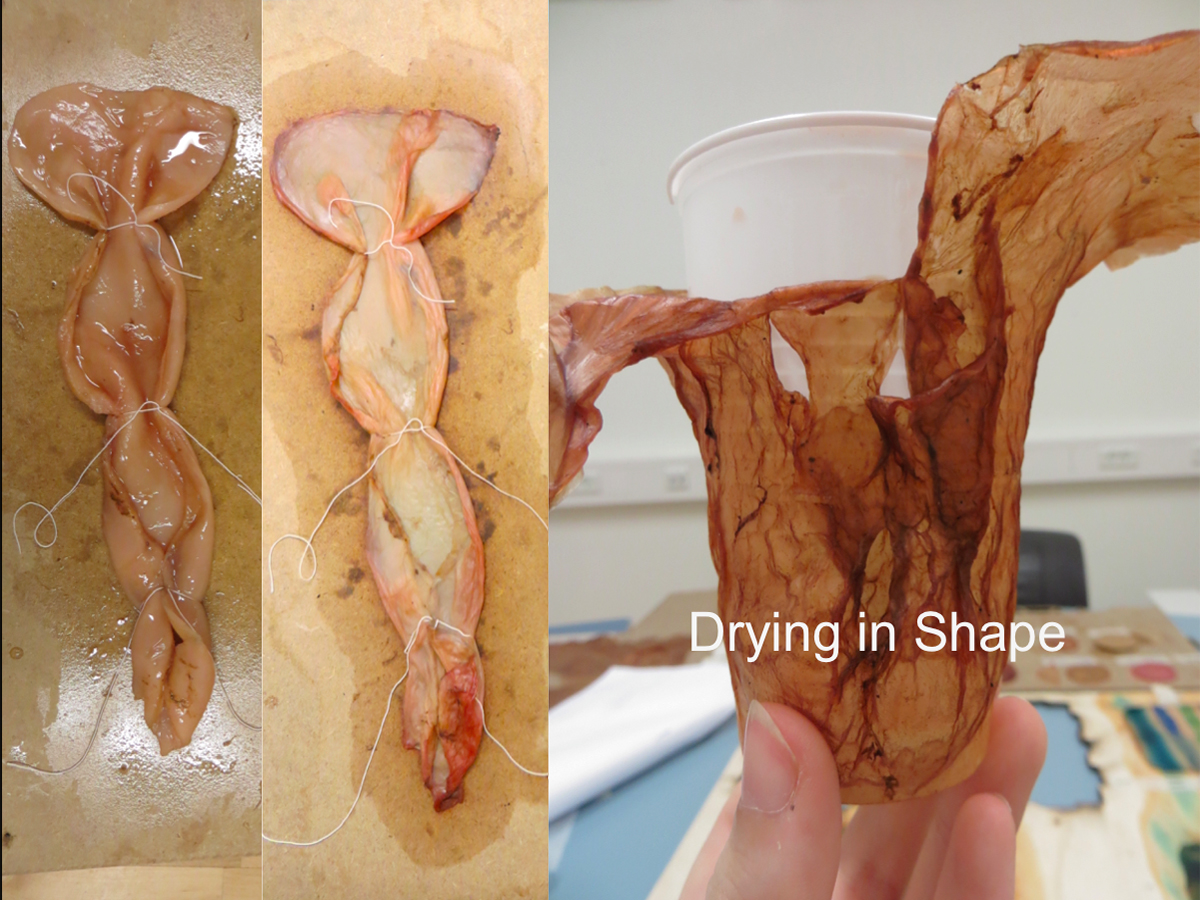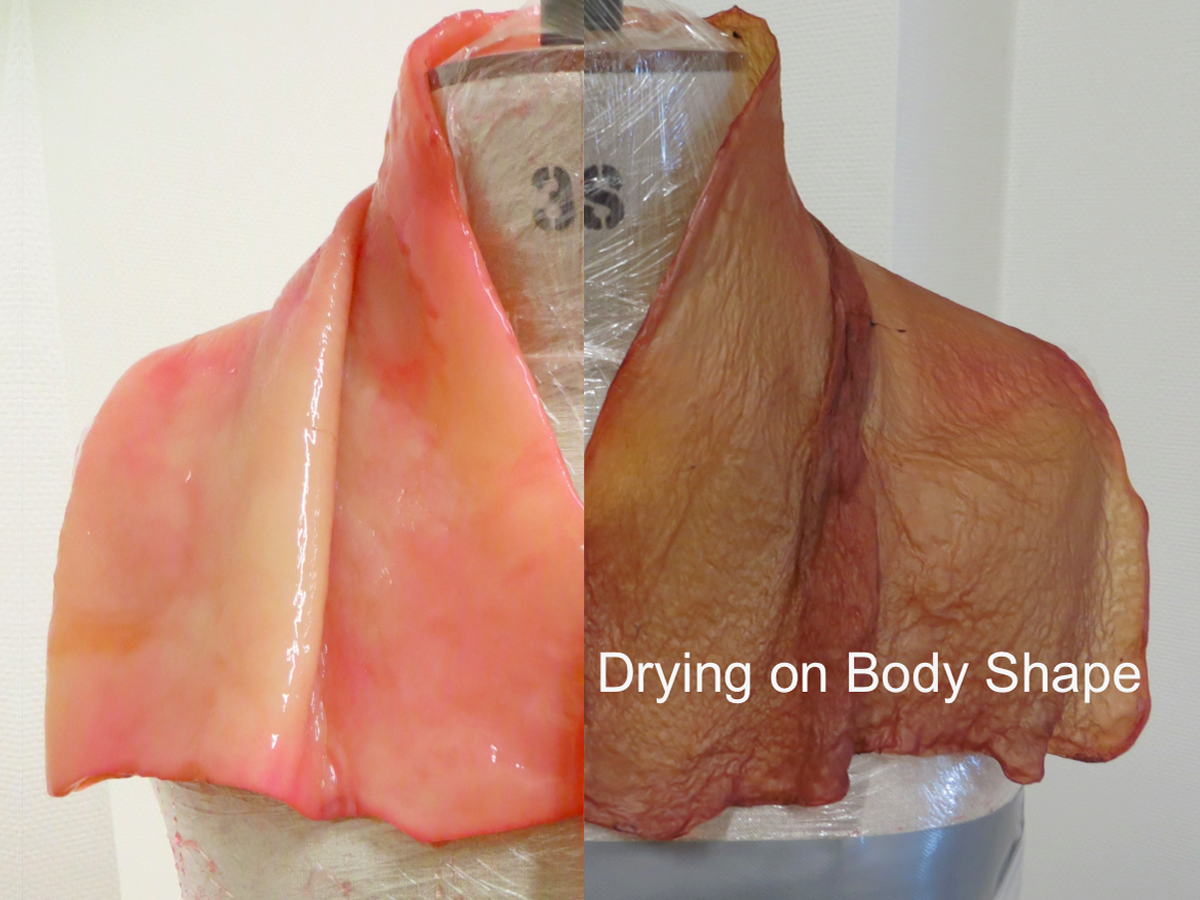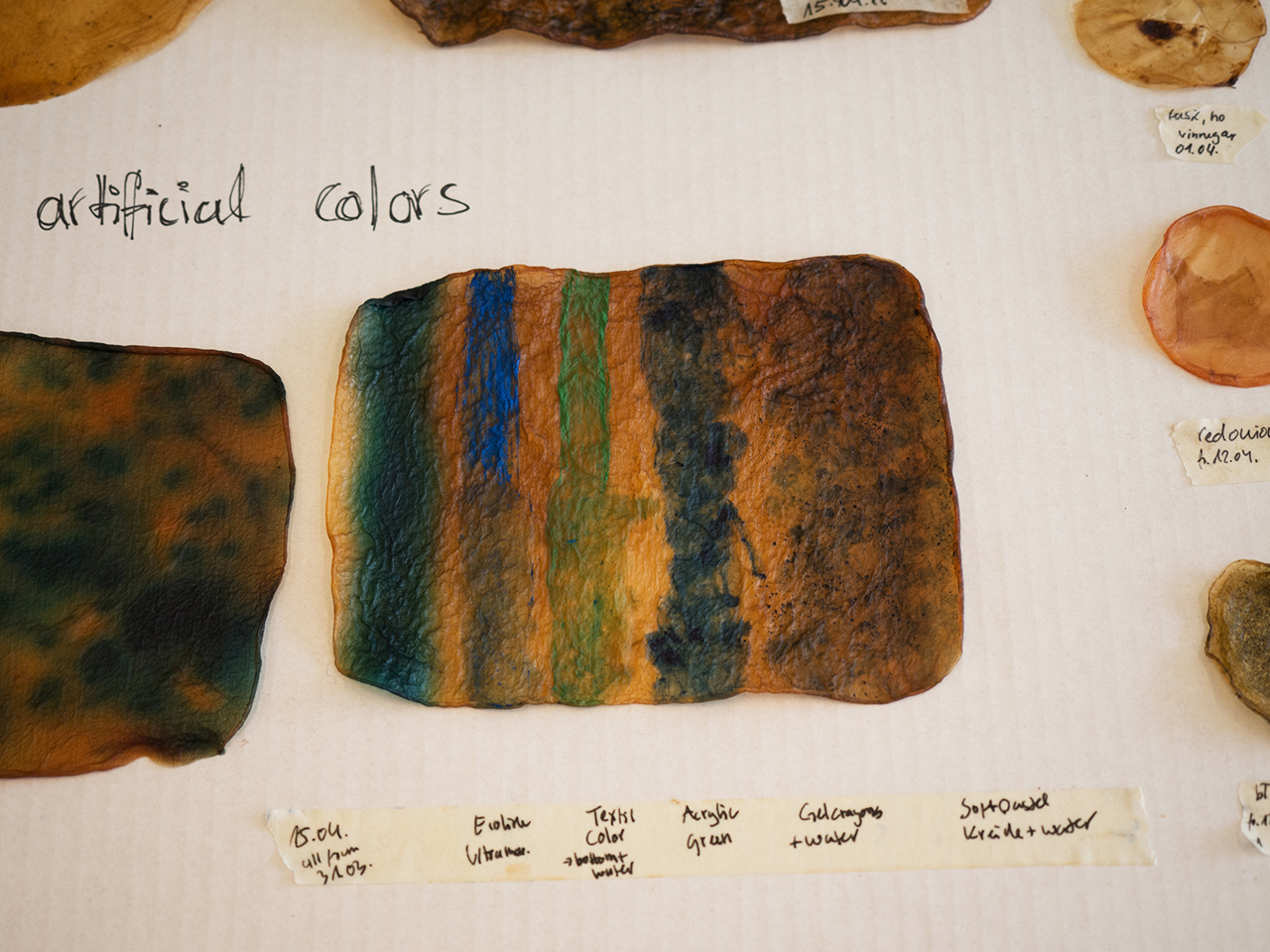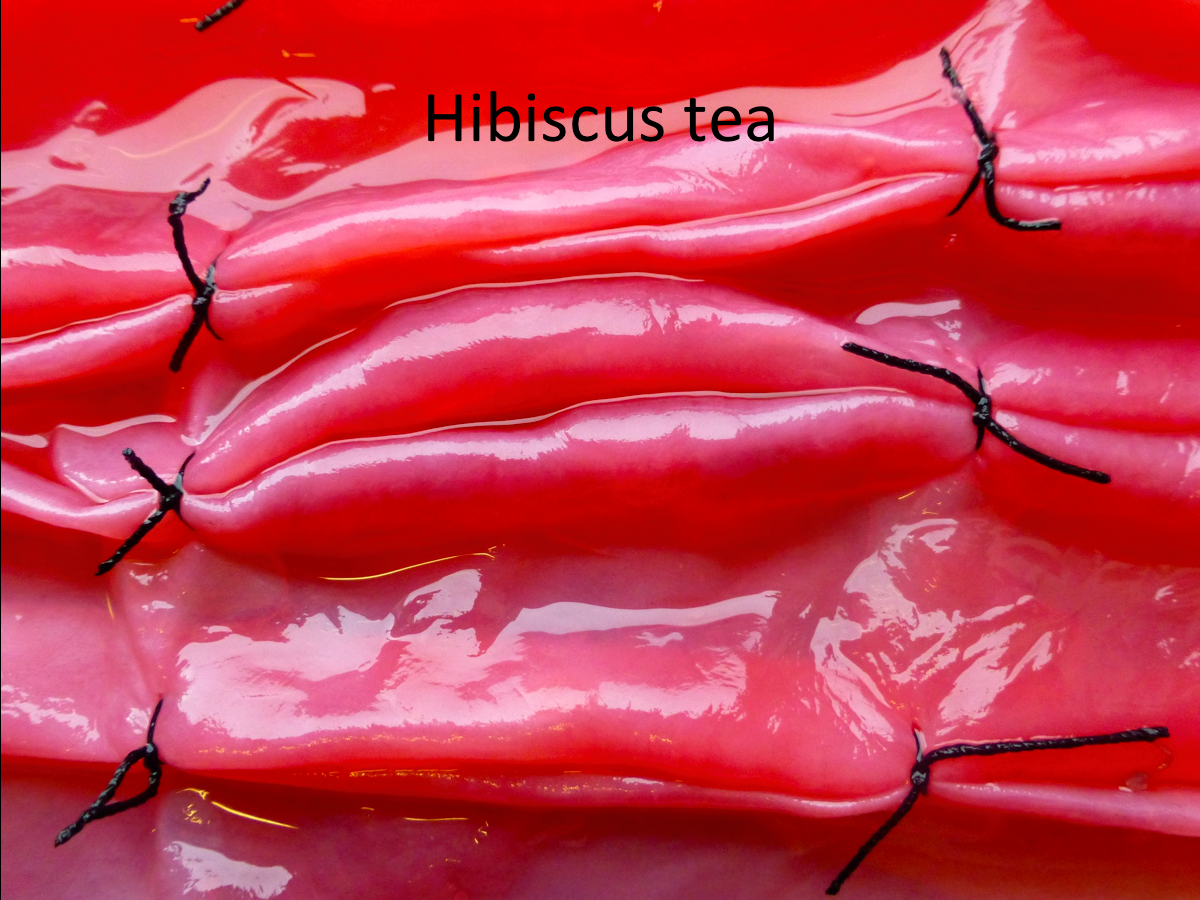 •••
Related Projects & Links: